Did you know? Monday Fun Facts
Shazier can get dah man down
According to Pro Football Focus, Shazier allowed the fewest yards (1.08) in the NFL in 2016 after making first contact against runs. The minimum to qualify for that stat was 20 first contacts. Behind him in that stat were two defensive linemen in Aaron Donald of the Los Angeles Rams and Malik Jackson of the Jacksonville Jaguars.

Hey – Ward we missed ya
4 out of the five highest rushing totals against the Steelers last year were with Heyward out of the lineup

Today you say today?(July 8)
Today in #NFLHistory
The @steelers (then known as the Pirates) become an @NFL franchise when Art Rooney paid a $2,500 fee to own the team.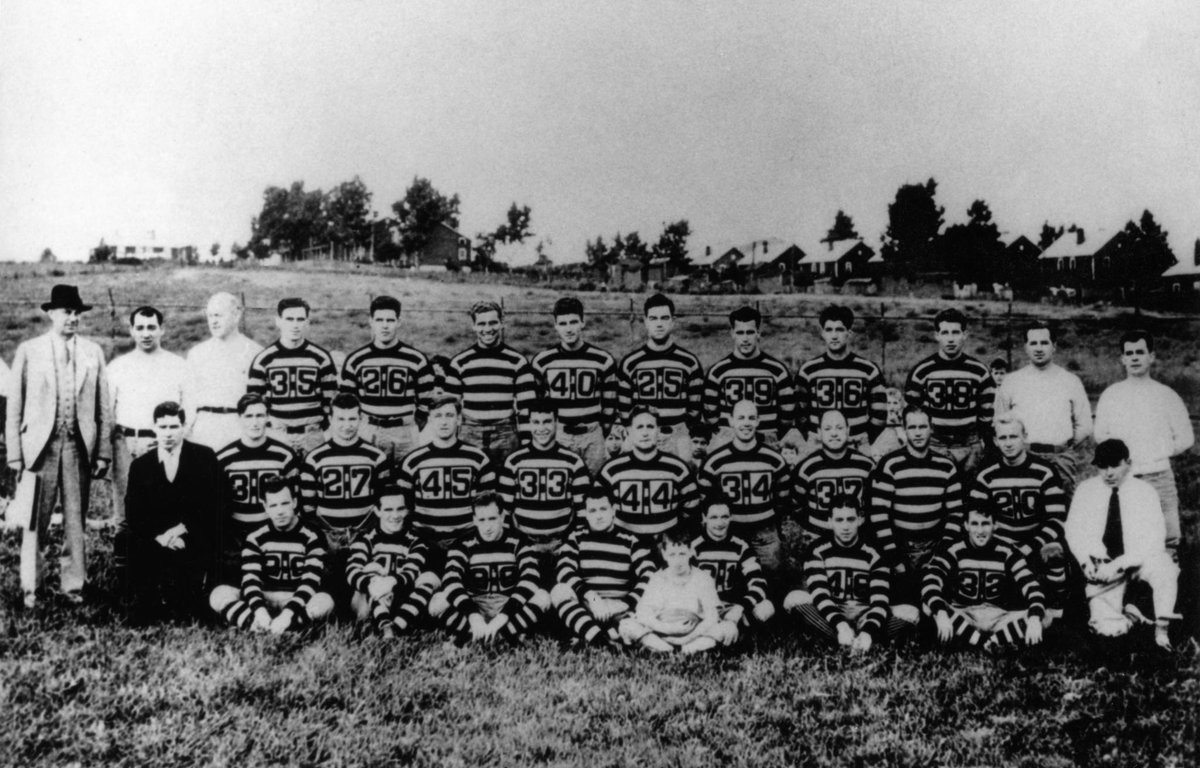 They say it's yinz birthday !(July 8)

Do ya know Jack?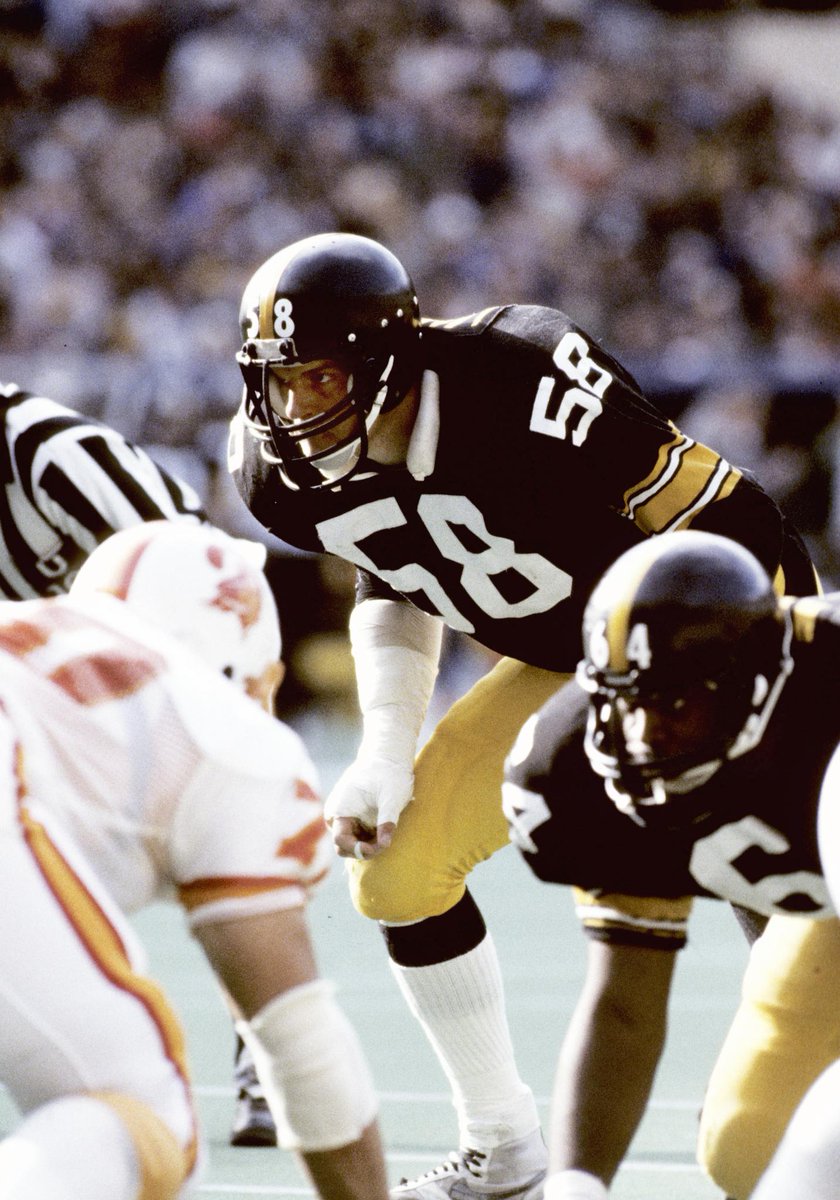 Tats the truth, honest
Le'Veon Bell has numerous tattoos including two scriptures. He has Jeremiah 1:5 ( Before I formed you in the womb I knew you, before you were born I set you apart; I appointed you as a prophet to the nations) on his left arm with a picture of his mother embracing him after Michigan State suffered a loss in the Big Ten Championship. Bell also has John 3:16 on his left arm, along with "That whosoever believeth in him should not perish, but have eternal life" per Wiki
Boney Tony
Antonio Brown was so thin in high school they called him "boney Tony" – – All four of Antonio's children have the initials, AB.(Antonio Brown Jr., Autonomy Brown, and Ali Brown, as well as a daughter, Antanyiah Brown)
This year as most know he could be the first WR to 5 consecutive 100 reception seasons. Wouldn't it be great if he could do it on a team first to 7 SB wins? I dare to dream.
Speaking of tats
Martavis Bryant has tat of an NFL shield logo on his abdomen to remind him he was drafted in the 4th round and for personal motivation.You have to wonder where the pot leaf insignia is hidden.
Speaking of homegrown, what?
1979 Steelers were the first team to be entirely home grown. Every player on the Steelers' roster was either drafted by thesteelers-football Steelers or was signed as an undrafted free agent. That means that not a single player on the Steelers' roster that year had worn another NFL uniform in their career leading up to 1979…per popularPittsburgh.com

6 is a popular number
Besides 6 trophies cough the most in the league, Steelers have had six home fields.
Forbes Field (1933-1963)
Shibe Park (1943)
Comiskey Park (1944)
Pitt Stadium (1958-1969)
Three Rivers Stadium (1970-2000)
Heinz Field (2001-present)